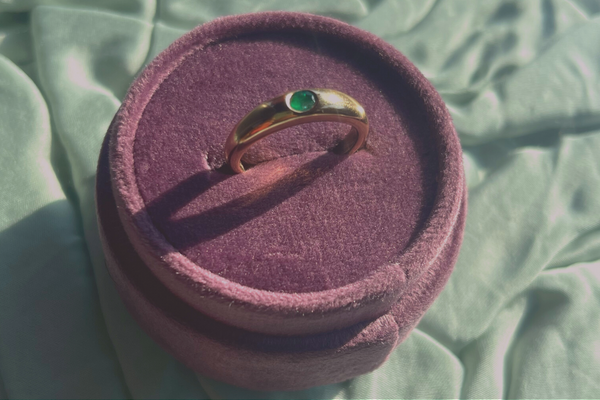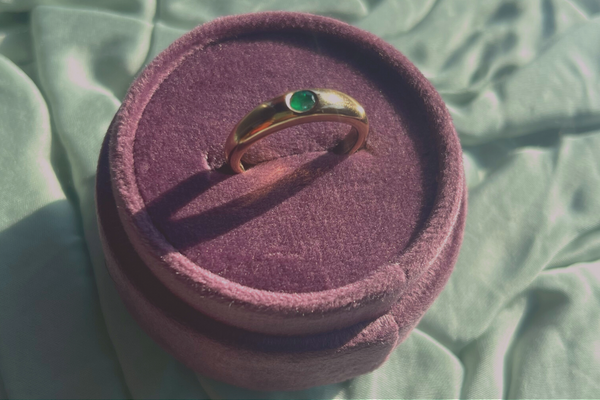 Adorn Yourself with Light
Alizeti means "sunflower" in Swahili, a beautiful Bantu language spoken in many countries in Africa. After already being captivated by the beauty and regality of the flower. Alizeti seemed fitting for this collection of jewelry crafted from recycled gold, diamonds, and gemstones. To me, sunflowers symbolize adoration, joy, and longevity. They also embody light, just like the gems and diamonds used in many of my pieces.
2020 When I started this brand, one affirmation easily became the motto: "Adorn yourself with light," which means to always remember to look toward and reach for the goodness and beauty of each moment. I also believe the jewelry you wear should speak to you while also reflecting who you are. Alizeti Fine encourages you to strive to be like the sunflower; stand tall and adorn yourself with light.


The focus is on the lasting quality of our jewelry, and all of our pieces are crafted with love, intention, and our favorite precious metals, gold, natural gemstones, and diamonds.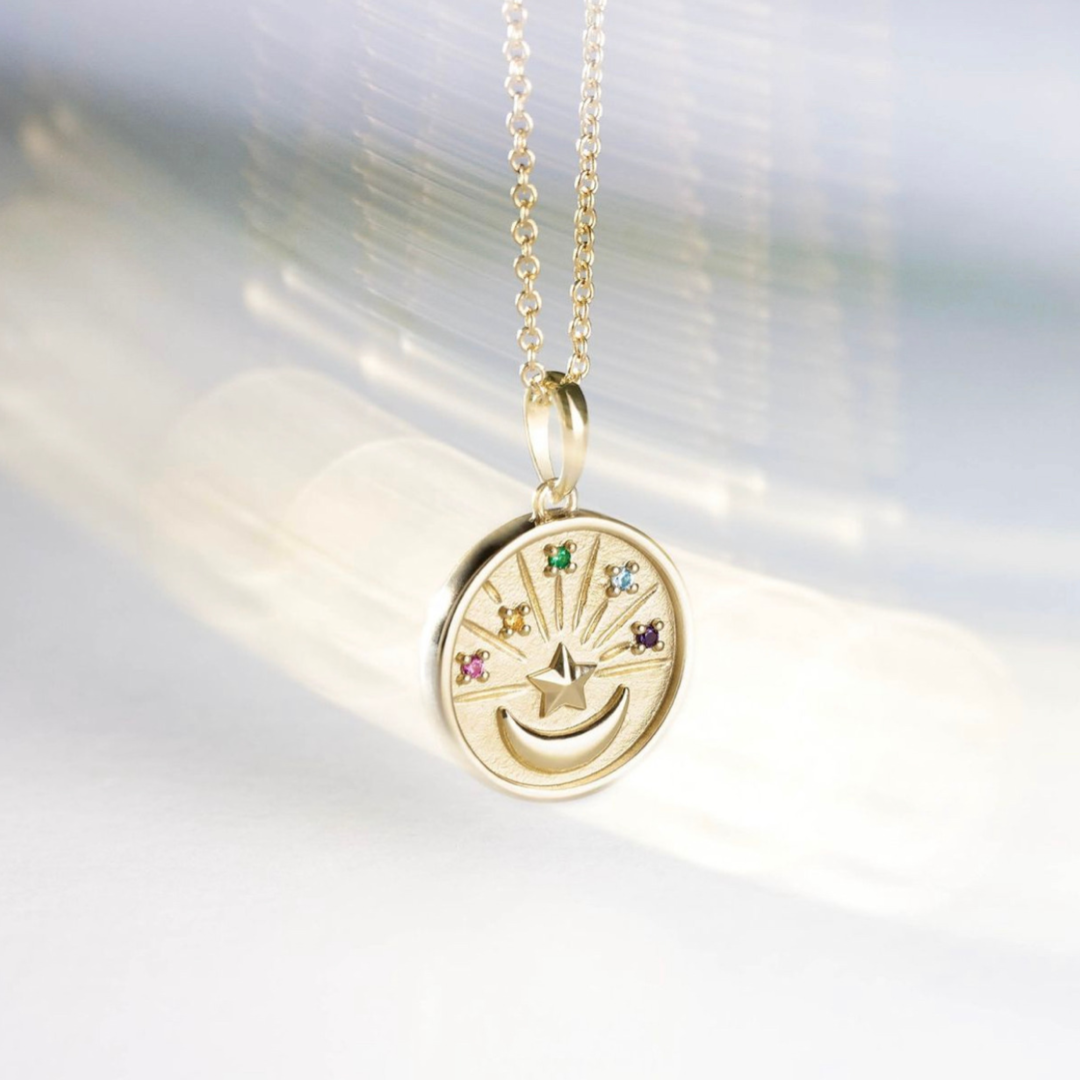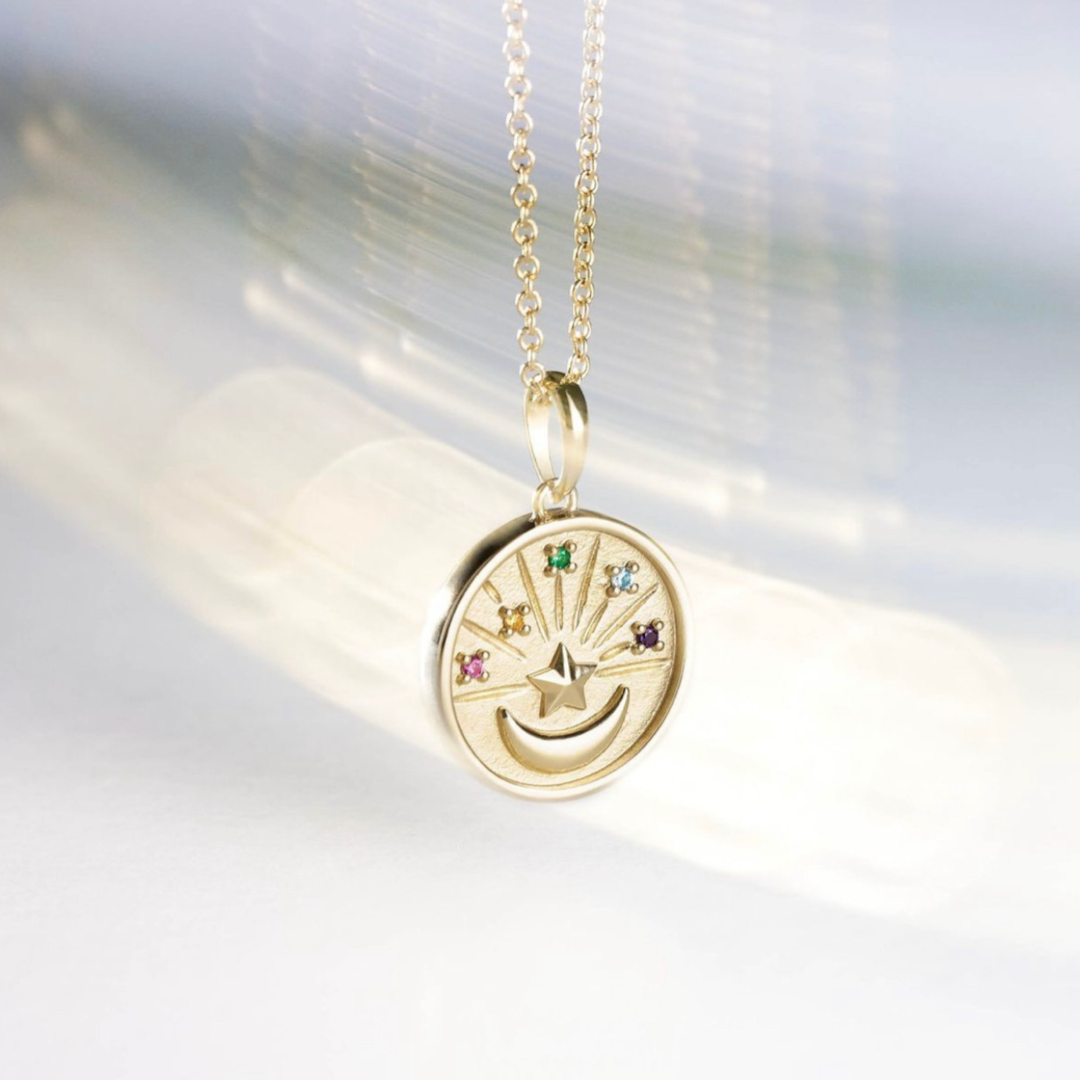 Precious Metals
We work exclusively with rare and valuable precious metals, with a focus on primarily recycled 14k gold, 18k gold, and platinum. We believe gold is a luxury investment, therefore we only use solid gold - never vermeil, plated, or filled.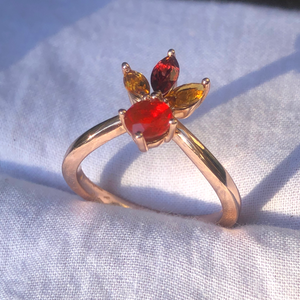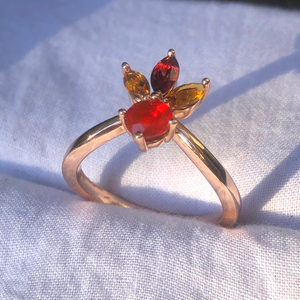 Genuine Gemstones
Its exciting to explore the beautiful spectrum of colors with the use of natural diamonds and gemstones. All of the stones used are ethically sourced, only working with trusted suppliers. Please note that with genuine gems; no two stones are alike, making each piece unique and exciting. .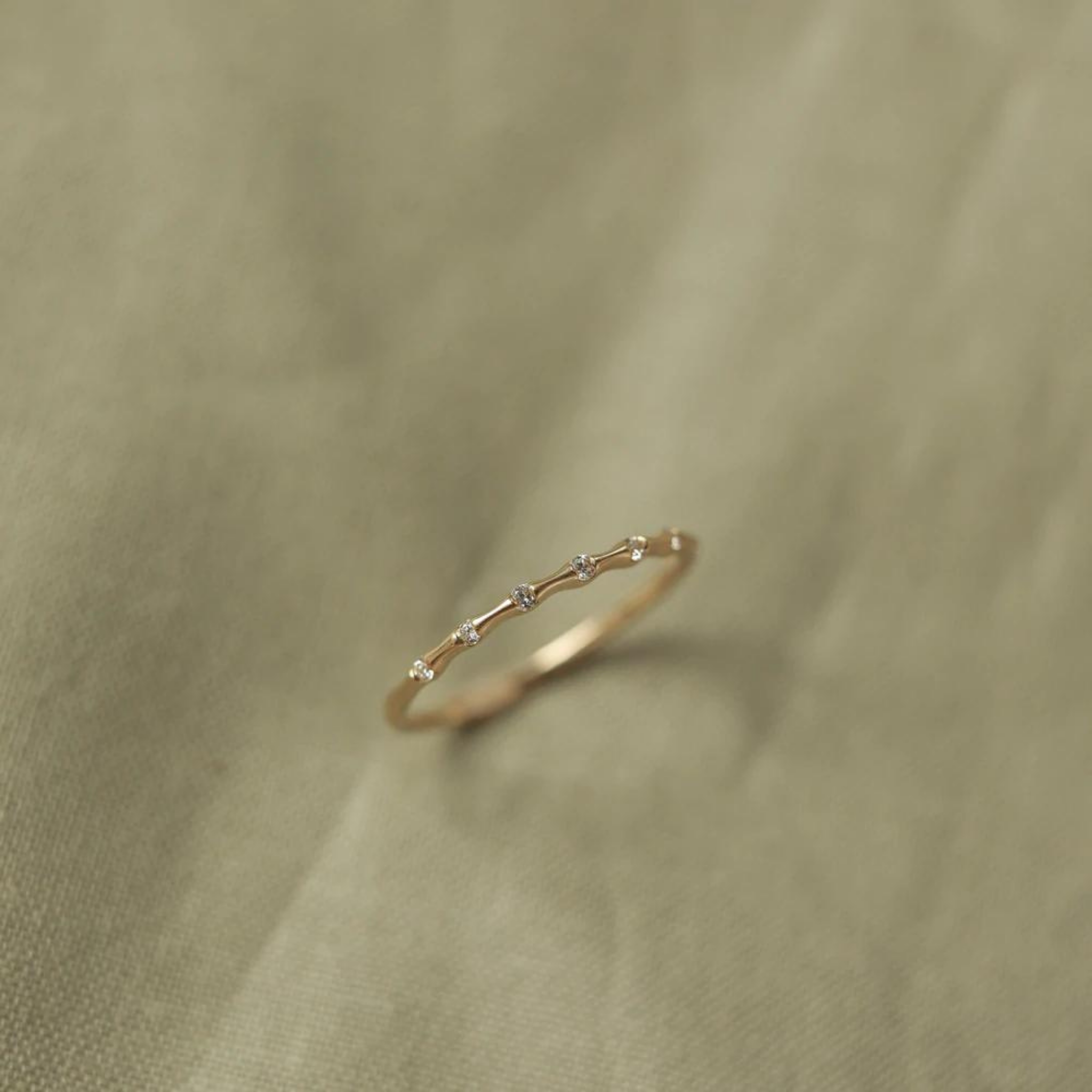 Natural Diamonds
Diamonds are one of the earth's most precious wonders, and without any second thought, our diamonds are conflict-free and fair trade. We individually hand-select our suppliers to guarantee the most honest and ethical stones. If you want to learn more about our diamond's journey to you, please feel free to contact hello@alizetifine.com.